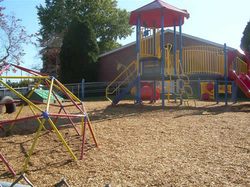 Currently Accepting
Applications
for the 2018-2019 School Year

---
Dear Parents,

We at St. Andrew's are delighted with your interest in our school. If you wish to send your child to St. Andrew's Nursery School for the 2018-2019 school year, please return the following by February 2, 2018:

1. Application Form: Please indicate your class preference – 1st and 2nd choice
(and 3rd, if available)

2. Application Fee: $50- Payment may be made by cash or check, payable to
St. Andrew's Nursery School

In the event that the classes fill before we reach your child's name on the list, your check will be returned and your child's name will be placed on the WAITING LIST.

Thank you for considering St. Andrew's Nursery School. If you have any questions regarding registration, please feel free to call the School Office at 610-666-6153.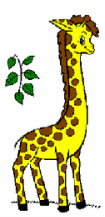 Classroom Age Requirements
Pre-3 Class 2 yrs 7 mos by 9/1
3 Year-Old Classes 3 by 9/1
4 Year-Old Classes 4 by 9/1
Preschool Plus (4 & 5 Year-Olds) 5 by 12/1
---